Pictures of an Order for the latest iPhone 13 is been linked with renowned Man of God Reverend Francis Antwi popularly known as Reverend Obofour. According to reports he becomes the first Ghanaian to place an order for the phone.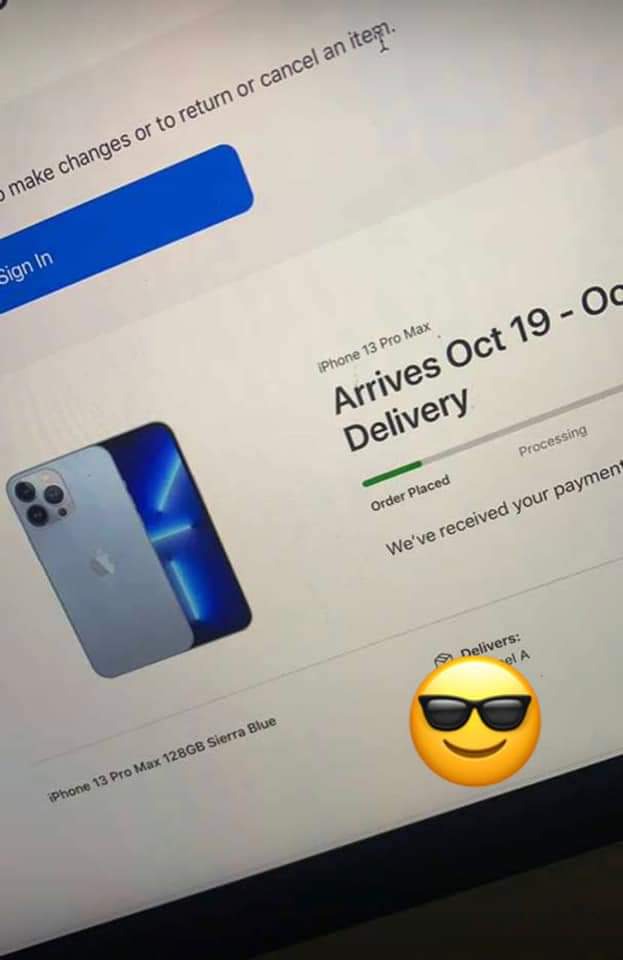 In the first picture, Reverend Obofour per reports in the local media has placed an order for iPhone 13 which is scheduled to arrive in October 19. The picture clearly shows that the order has been placed and duly recognized. There is a processing part which shows that his order is in line for delivery. A message reads "we have received your payment."
In the next picture, details of the phone have been provided. It is estimated that he will receive it on October 26. The total cost for the iPhone 13 is $1,164.94. It is the Sierra Blue version of iPhone 13 Pro Max with 128 GB.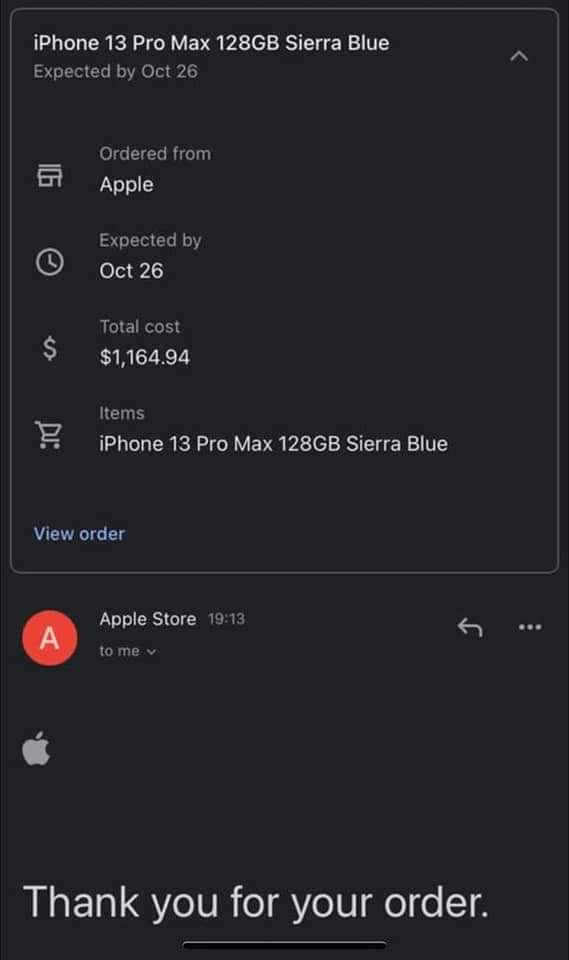 Reverend Obofour is known for his delight for luxurious items such as cars and other items. He boasts of fleet of cars which comes in different forms and styles. Some of his fleet of cars easily attract attention and discussion at public functions.
It does not come as surprising as his name has been linked with the latest version of iPhone.